Welcome to Norwich Class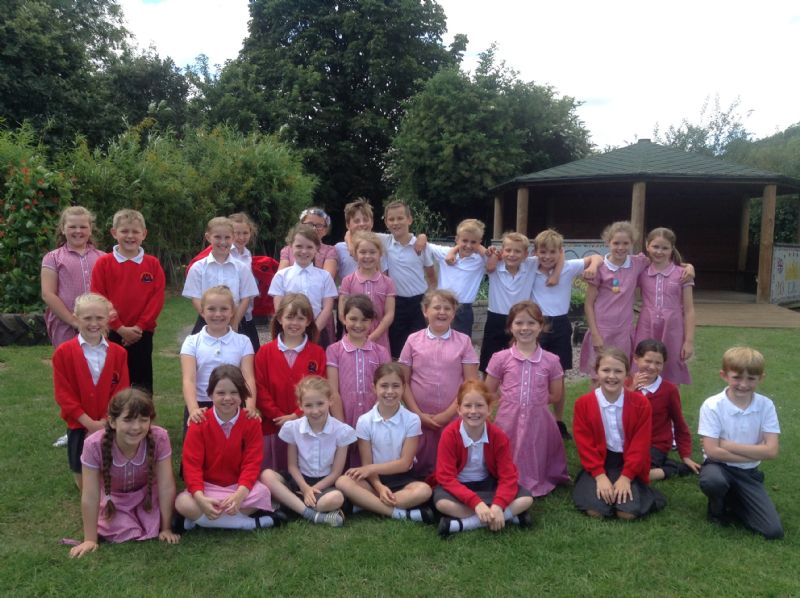 Spring Term 2018
'To Infinity and Beyond!'
Already this term in year 5, Norwich class have done loads of exciting events. To keep you informed on all we're doing, the new web-recruits (Will, Hannah and Ruby) will be busy keeping you updated.
February
In PSHE, we have been teaching each other new skills ranging from playing the guitar, chess, making pompoms, drawing, sign languauge, knitting, magic tricks, playing the flute and many more!
English - January 2018
Since the start of term year 5 have been looking at the story Phoenix and have been thinking about it closely. We discussed what an Astrolabe is (it's a mysterious object in the book, don't worry we haven't gone completely mad!) Also we talked about how the author, S.F Said, breaks in facts about the characters in the story - we meet a boy called Lucky who we have discovered has special powers as well as Axxa Aliens. We are really enjoying our book and we are doing some great writing.
Playleader Training - January 2018
On Tuesday the 15 January, Norwich class were given the opportunity to learn how to become play-leaders. To teach us all the qualities of play-leading, Sophie from Inspire plus came in to help us. In the classroom, first we had to draw our dream play-leader - we had lots of ideas. Once we had done that we went outside and played some new games that Sophie introduced us to.
Then we went back inside and discussed the qualities of a play-leader. In school year 5 are going to be leading games at break time where anybody can join in. We can't wait to help bring lots of exciting games to lunch times!
Autumn Term - The Victorians
September 2017
We have been discussing our favourite books in RE.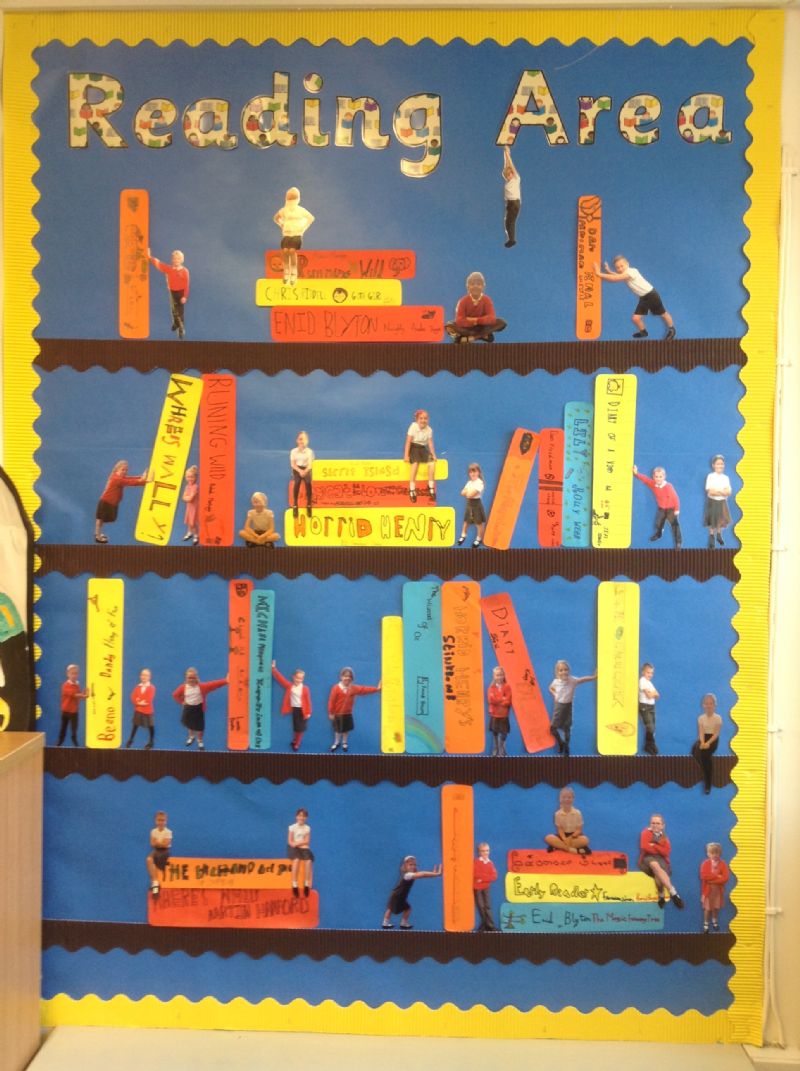 Click on the picture to go to our pupil page