Welcome to Lincoln Class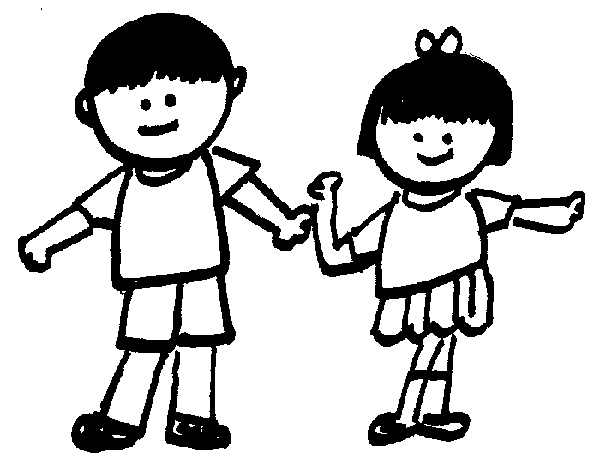 Click on the picture to go to our pupil page
Summer Term - From London to the Moon
Topic
We have enjoyed exploring our new topic already! At the moment are learning all about the Great Fire of London. We even have our own Pudding Lane Bakery in the classroom. We have done some work on Tudor houses with Year 2; we labelled features and made our own tudor houses too.
Spring Term - Home and Away
Maths: Measuring
One of our maths units during the Spring term was all about Measuring Length. We enjoyed a variety of activities, including going on a measuring hunt.
Art: Van Gogh painting
We have enjoyed learning how to paint in the style of Van Gogh's 'Starry night'. We have created our own beautiful paintings.
English: fiction and non-fiction texts
Lincoln have been exploring fiction and non-fiction texts. We have listed features, compared and reviewed a range of texts and decided whether they are fiction or non-ficton. We have read some fiction stories and written a non-fiction recount.
Music
Lincoln have been looking at grouping instruments by symbols and have enjoyed having a go at being and responding to a conductor!
Autumn Term - Superheroes

Christmas celebrations

We had lots of Christmas celebrations in Year 1, including a super Key Stage 1 party and lunch in Christmas jumpers! The children also participated in the experience of Godly Play, in which they heard the story of advent and the real meaning of getting ready for Christmas and responded in their own ways.

Lincoln class particularly enjoyed a visit to the farm where we had lots of fun! We saw a great Nativity show, visited Santa's grotto and we even got the chance to feed and hold some animals!

Merry Christmas and a happy new year from Lincoln!

Topic work

The children have enjoyed their science based topic work, this included sorting animals into groups by what they eat.

Outdoor area

Year 1 have been enjoying their outdoor area over the past term, even when the weather has been getting cooler! The children have worked hard to extend their maths learning independently. They have also loved reading at our wonderful new reading bench.

Art and D+T

In Art and D+T the children made a moving superhero. They took photos of each other holding their superheroes. The children chose their own colours and design. They evaluated why they had chosen their designs, why they were good and what they could do next time to improve.

Charlie and the Chocolate Factory

Inspired by Roald Dahl's 100 year celebrations, we have been learning through the Charlie and the Chocolate Factory story. We have participated in role-play; thinking about our senses and experience of the chocolate river. We have designed our own chocolate and sweet inventions for the chocolate factory. We chose adjectives to present our ideas to the class.