PLEASE CLICK ABOVE TO ACCESS AN INFORMATION LETTER WHICH INCLUDES A RANGE OF LINKS TO USEFUL WEBSITES TO SUPPORT LEARNING DURING THIS TIME.
WARMEST REGARDS
MRS SHIRRA
Welcome to Lincoln Class

Click on the picture to go to our pupil page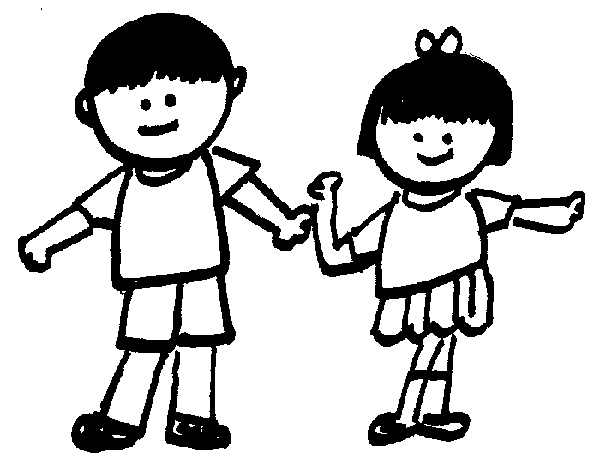 Spring Term 2020 - Castles
Find out about this term's curriculum: CURRICULUM LETTER
Art
In Art we have been learning how to tint and tone. Firstly we tried tinting by adding white to a colour. We also looked at how different artusts use tints and tones to express feeling and create texture in their artwork. Next we did our own tones by adding black to a colour. We enjoyed our painting lots!
PSHE
In this term's lessons we have been learning about 'Going for Goals'. We have thought about our own achievements and what helped us to achieve. We have thought about what we would like to achieve. We have also worked in groups to come up with ideas of what a miracle learner would look like.
PE
Week 1- We have begun to learn and practise throwing and catching in PE. Great concentration with aiming the balls to pass to others in your group Year 1!
Week 2- We worked with a partner to roll big balls and then small balls to each other through our cone 'gates'.
Week 3- We practised throwing balls to our partner through the 'gate', taking steps further away from them to challenge ourselves futher.
| | |
| --- | --- |
| Week 1 | Week 2 |
Maths
In Maths we have started the Spring Term learning about 2D and 3D shapes. Year 1 particulalry enjoyed doing a shape hunt to find shapes outside.
History
Year 1 have begun the term well. They are enjoying the new topic of castles and can't wait to find out more.
Autumn Term 2019 - TRADITIONAL TALES
Find out about this term's curriculum: CURRICULUM LETTER
The children have settled into Year 1 well. They have enjoyed exploring their new classroom, seeing their friends and finding out about our topic!
MATHS
We have enjoyed learning about addition and subtraction in Maths this term.
ART
This term we are learning all about colour, pattern and shape. We are learning from the work of artists: Wassily Kandinsky and Paul Klee. We have been inspired by their work and have begun experimenting with primary colours using pencils and paint. We discovered secondary colours when we mixed together primary coloured paints.