Welcome to Lincoln Class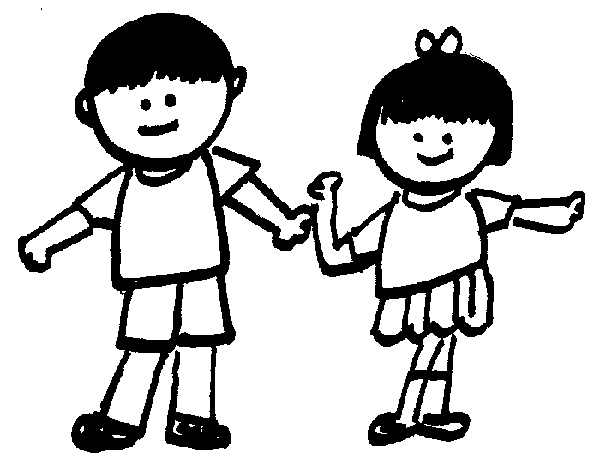 Click on the picture to go to our pupil page
Autumn Term- Tradtional Tales
Art
In Art we have been learning about primary and secondary colours.
Science
In Science we have started to learn about materials.
Topic/English
We have enjoyed learning about Traditional Tales. We did a hunt of different fairy-tale characters. We then started looking at the story of the Gingerbread Man. We investigated 'what happened to the Gingerbread Man?' by looking at evidence and using describing words to help the investigation team to find him! We also did some drama work exploring the story further.