Welcome to Lincoln Class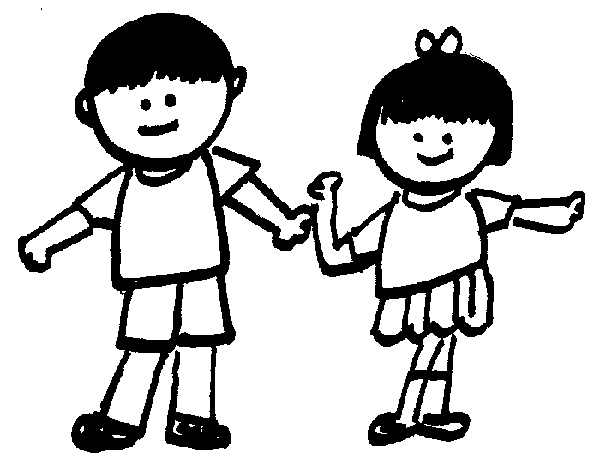 Click on the picture to go to our pupil page
Summer Term 2019 - BRIGHT SPARKS
Find out about this term's curriculum: CURRICULUM LETTER
We have learned lots about the Great Fire of London. We have enjoyed doing a TV and a Newspaper Report about the Great Fire of London in English. We worked hard to make our bright, firey skies in our landscape pictures in Art.
We have enjoyed the first week of our summer term. One of the highlights was the dodgeball competition we did for our school Spring Games.
Spring Term 2019 - HOME AND AWAY
Find out about this term's curriculum: CURRICULUM LETTER
D+T
In D+T we have enjoyed making our Maasai jewellery. We learned how to mould clay and thread beads to make either a necklace or a bracelet.
Maths
In Maths we have been revisiting shape work and have been enjoying talking about 2D shapes and making repeated patterns for our friends to complete.
Art
In Art we have been learning about Van Gogh. We have enjoyed using paint to create our own 'Starry Night' painting in the style of Van Gogh. We had to think about using different thicknesses of brushes and layering paint to show the windy swirly sky.
Maths
In Maths we have been learning about shapes and also we have been learning about length and height. We have been measuring lengths using non-standard units. Here are some examples of our measuring using paper-clips.
Autumn Term 2018 - SUPERHEROES
Find out about this term's curriculum: CURRICULUM LETTER
Christmas
We have done lots of exciting thiings in preparation for Christmas! We have made Christmas cards and decorations to take home. We have made snowflakes and paperchains to decorate the classroom. We enjoyed visiting the farm to see Santa. We performed a super nativity play.
Maths
In Maths we have been exploring numbers to 20. We have been learning how to recognise numbers in words. We have been comparing numbers and have been practising counting on from ten to find amounts of teen numbers.

PE
The children have enjoyed running lessons in PE. They have played games, ran races and participated in other running-related activities to practise running and to help them learn how to run well.
The children have also enjoyed dance lessons. They have practised different ways of moving as Superheroes, including learning how to glide, crawl, swoop etc. at different levels. Then they practised balancing to hold Superhero poses between moving to the Superhero music. With the help of the Year 2's, the children were then able to come up with a sequence of movements and poses to come up with their own group Superhero dance. Here is some of their dance work showing Superheroes to the rescue!
RE
In RE the children have been thinking of the communities and families they belong to. They have also looked at the Bible story of when Jesus was welcomed into the Temple by Simeon and Anna. The children responded to this story in their chosen different ways - modelling the Temple, creating pictures or play-dough scuptures of the people in the story and spending time at our prayer table by thinking of ways thank God for Jesus, like was done in the story. They will continue to learn about how Christians are welcomed into their church families.
Design and Technology
The children have made their own movable Superheroes. Firstly they made their designs, thinking about the colours they needed to use to show different superhero powers. Then they carefully coloured in and cut out each body part. Then, with some help, they used split pins to attached the body parts and cape together to make their Superhero! Next they will evaluate their work.
Maths and English
The children have already been working hard on their numbers in Mathematics and have been learning about the alphabet in English. Great start Lincoln class!
The children have settled into Year 1 well. They have enjoyed exploring their new classroom, seeing their friends and finding out about our Superhero topic!