Welcome to Lincoln Class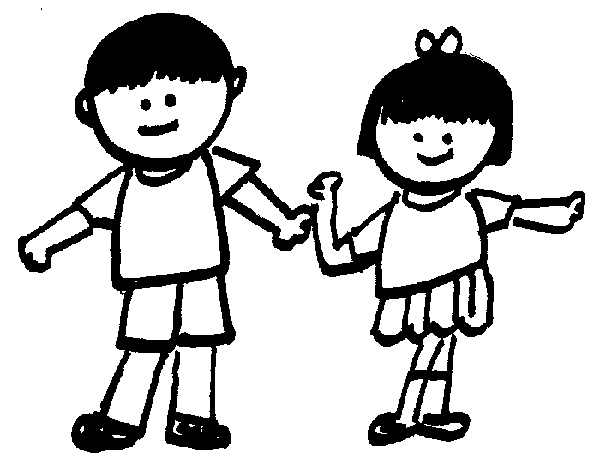 Click on the picture to go to our pupil page
Autumn Term 2019 - TRADITIONAL TALES
Find out about this term's curriculum: CURRICULUM LETTER
The children have settled into Year 1 well. They have enjoyed exploring their new classroom, seeing their friends and finding out about our topic!
MATHS
We have enjoyed learning about addition and subtraction in Maths this term.
ART
This term we are learning all about colour, pattern and shape. We are learning from the work of artists: Wassily Kandinsky and Paul Klee. We have been inspired by their work and have begun experimenting with primary colours using pencils and paint. We discovered secondary colours when we mixed together primary coloured paints.