Welcome to Winchester Class

Click on the picture to go to our pupil page
Autumn Term - Traditional Tales
Welcome to Year 2! Our topic this term is Traditional Tales. To see the Curriculum Newsletter click the link below:
September 2017
This week, we read the story of the Rainbow Fish. The story helped us to understand the importance of working together as a team. The children then created their own rainbow fish to go onto our classroom display. We used bubble wrap and painted it to create the scales on the fish, we then sprinkled it with glitter to show the sparkly scales on our fish.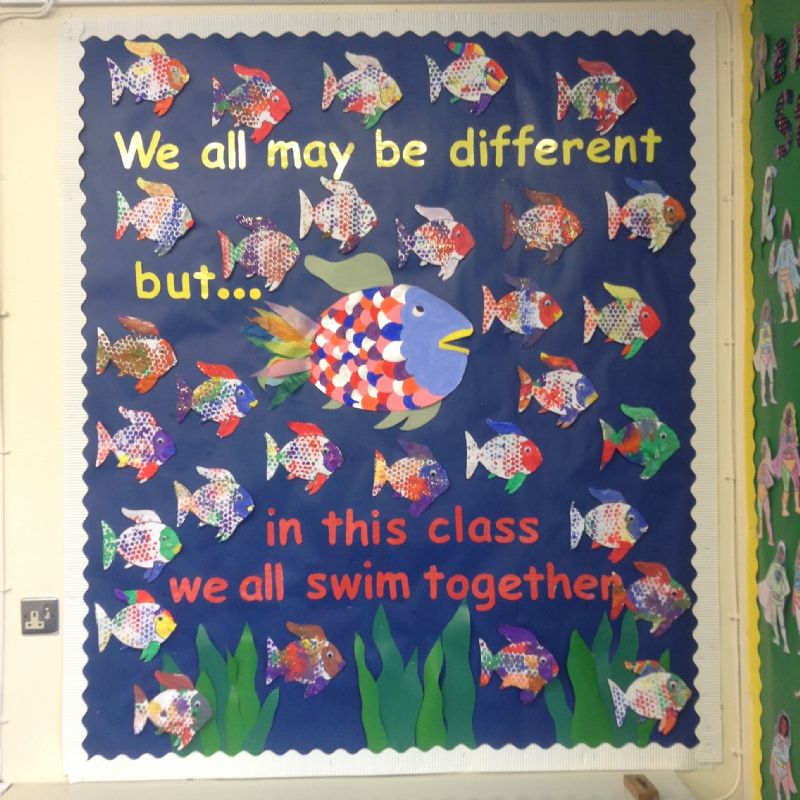 Music
This term in Music we are learning how to play the Ocarina. We went to the outdoor classroom and learnt how to hold the Ocarina and how to play it. As the term goes on we will learn to play different notes and rhythms.